AMBOSS x UIDE – Evento Presencial
10 de noviembre 2022, 10:00AM
AMBOSS en vivo – ¡Registrate aqui! 
¡Gracias por asistir nuestro evento!
Por favor llene el formulario para confirmar su registraciòn, y asegurar que reciba su promociòn exclusiva de asistencia.
¡Primer evento presencial de AMBOSS en Universidad Internacional del Ecuador!
Si eres estudiante de medicina de la UIDE y quieres conocer la manera más efectiva de estudiar, te invitamos a este evento único de la plataforma de educación médica más completa, que se adapta a tus objetivos de estudio.
Si te has preguntado alguna vez ¿De dónde estudio? ¿Cómo tardaría menos en estudiar? ¿Cuál es la manera más efectiva para mi aprendizaje? ¿Cómo mejoro mis puntajes? ¿Cómo me puedo preparar para mi siguiente examen? Este taller es para ti.
Estaremos el 10 de Noviembre en el Auditorio del Hospital AXXIS, piso 9, donde podrás conocer a miembros del equipo de AMBOSS en un taller donde responderemos a todas estas preguntas y compartiremos tips para que estudies de manera más efectiva con nuestra plataforma inteligente.
Además habrán sorpresas, refrigerio y concursos para que puedas ganar una beca de AMBOSS PLUS, con su ¡banco de preguntas ilimitado!
Inscríbete pronto, ¡tenemos cupos limitados!
¡Nos vemos!
Dani y Majo del equipo AMBOSS
Study smarter with these features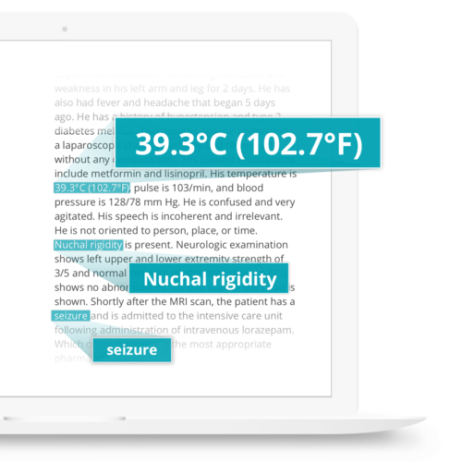 Reveal what's important
Memorize the most important facts
by turning on built-in highlights, to scan
and focus on relevant information.
Explore visually
Retain more information using thousands
of charts, x-rays and images with digital overlays
that illustrate key diagnostic points, structures
and systems.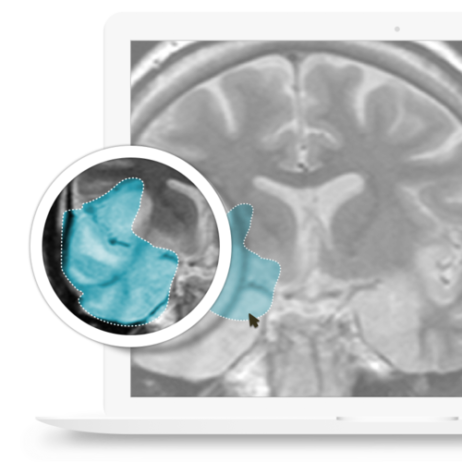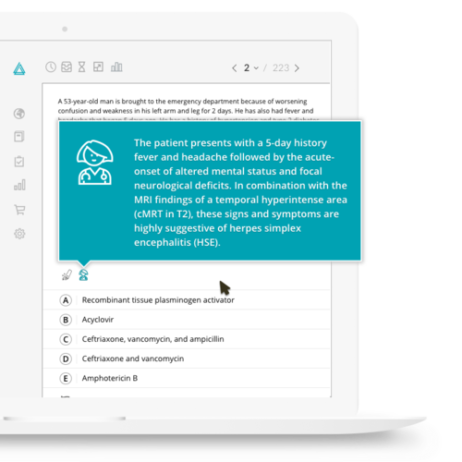 Learn constructively
Stuck? Get clues for approaching the questions,
and develop skills not just in finding correct answers
but in creatively defining your solutions.
Examine closely
Organize a personal study plan that
synchronizes questions and articles,
allowing you to test your knowledge and
expand it, all in one place.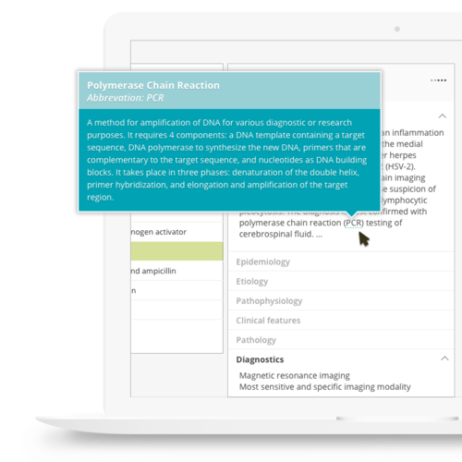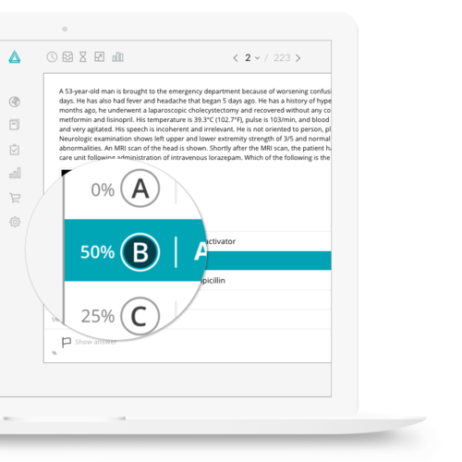 Measure up
Sort custom Qbank sessions by difficulty
level, and reveal statistics about how others
answered so you can compare scores.
If you have any questions about using AMBOSS at your university or with your colleagues, feel free to send us a message at hello@amboss.com