Followers of yosoycordero can get 7 days of free, unlimited access to AMBOSS Question Bank and Knowledge Library by filling in the form below.
*By filling in the form, you agree to receive further info on how AMBOSS can help you with your studies.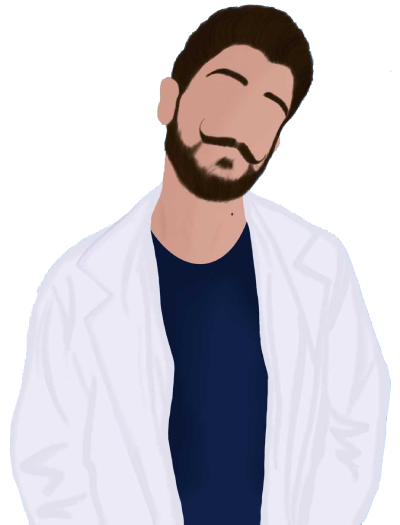 Created and written by a team of dedicated physicians, AMBOSS is an interactive library of over 20,000 medical topics interlinked with a Question Bank with nearly 5,000 clinical case-based questions. With all the necessary resources in one place, AMBOSS delivers up-to-date medical knowledge to students, physicians, and faculty around the world..
What Makes AMBOSS Unique?
1,200+ peer-reviewed articles that cover over 20,000 preclinical and clinical topics
Individual performance analytics that help you make the most of your time
5,000+ clinical case-based questions that will help you prepare for any exam
Subject and exam-specific study plans that encourage you to stay on track
An integrated app that allows you to take AMBOSS anywhere, with or without WiFi
If you have any questions about using AMBOSS at your university or with your colleagues, feel free to send us a message at hello@amboss.com