Free Seminars:
Infectious Diseases and
Antimicrobial Stewardship
AMBOSS, the clinical support tool is excited to present a series of free, online seminars about infectious diseases and antimicrobial stewardship. The seminars are hosted by leading healthcare experts along with AMBOSS co-founder Dr. Sievert Weiss. Scroll below to watch the seminars, read more about them and download the presentation materials for free!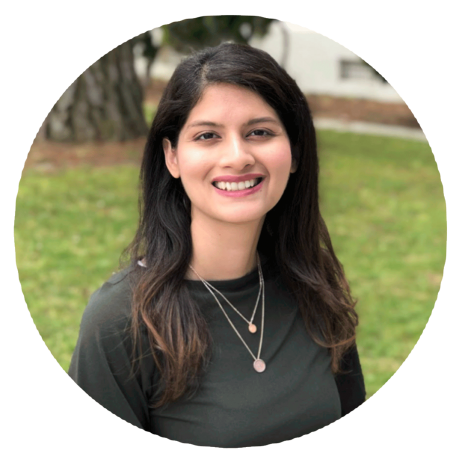 Seminar 1 – Syphilis: A Clinical Case Presentation (Solutions and Learnings)
Dr. Nazia Khan obtained her medical degree from Rutgers – Robert Wood Johnson Medical school in 2013 and got her MSc in Tropical Medicine and International Health at the London School of Hygiene and Tropical Medicine in 2018. She went on to train in Internal Medicine at Brown University and will complete her Infectious Diseases fellowship at Montefiore Medical Center at the end of June 2022.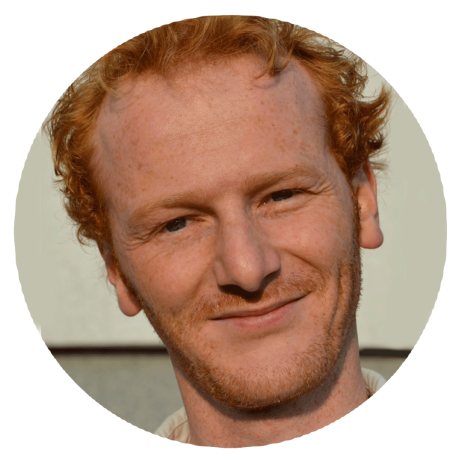 Seminar 2 – Sepsis and Septic Shock: A Clinical Case
Dr. Timo Brandenburger is a Managing senior physician in the clinic for anesthesiology at the University Hospital in Düsseldorf with over two decades of experience. He is a member of the German Society of Anaesthesiology and Intensive Care Medicine (DGAI), German Interdisciplinary Association for Intensive Care and Emergency Medicine (DIVI), active in the kidney section – European Society of Intensive Care Medicine (ESICM) and  European Society of Anaesthesiology and Intensive Care (ESAIC).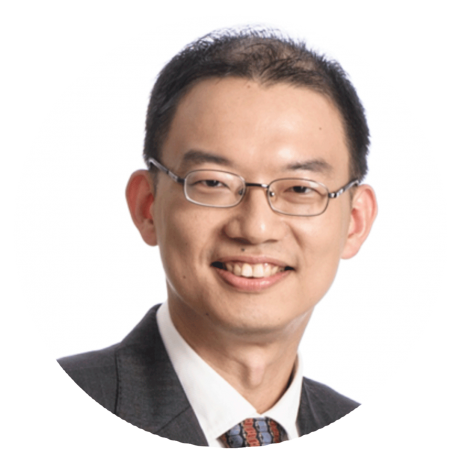 Seminar 3 – Challenges in the Treatment of Drug-Resistant, Gram-Negative Infections
Dr. Li Yang Hsu is an infectious diseases physician who has spent the past two decades researching and treating patients with antibiotic-resistant bacterial and invasive fungal infections. He is currently Vice Dean of Global Health and Programme Leader of Infectious Diseases at the NUS Saw Swee Hock School of Public Health.
Li Yang has served in several committees in Singapore's Ministry of Health, including those promoting antimicrobial stewardship and better control of antimicrobial resistance (AMR). He is also on Singapore's AMR Workgroup that developed and now oversees the country's National Strategic Action Plan on Antimicrobial Resistance, launched in November 2017. He has served as a technical advisor on surveillance of antimicrobial resistance to the western pacific regional office of the World Health Organization, and is the co-author of a comic book on AMR – The Antibiotic Tales – with award winning graphic artist Mr Sonny Liew.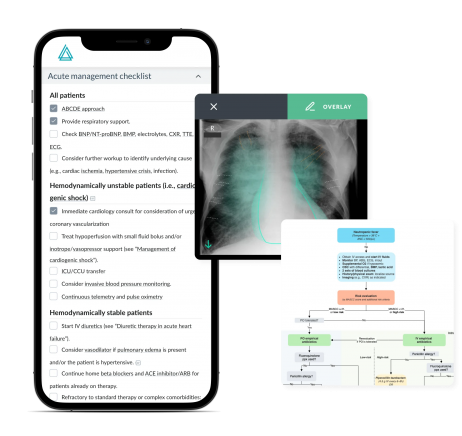 This seminar series on infectious diseases and antimicrobial stewardship is proudly powered by AMBOSS – an online medical resource that provides over 30,000 physicians around the world with access to dependable clinical support tools.
Designed by doctors for doctors, AMBOSS helps to make your next shift easier with useful features such as a comprehensive knowledge library, acute management checklists, drug dosing guidelines, QxMD calculators, a pharmaceutical database and more.
It's available as a smartphone app and on desktop, even when you're offline! Want to try it for yourself? Take the free five-day trial here: